Greg
operations
With 25 years of experience in computing, and 20 years of software engineering in core systems for banking and financial firms, Greg understands the importance of security and reliability, as well as the superiority of the Cardano community's vision for the technology platform. He understands how it is not about making money, but building a bridge to the future of money and governance through technology which defies corruption.
neal
product & marketing
Neal brings a wealth of product development and product marketing expertise to the table from his 20+ years in fintech, consumer software, startups, and telecom. Neal has been a student of cryptocurrency and blockchain technologies since their early beginnings. He firmly believes in a future where digital currencies and blockchain applications empower people and businesses to securely transact with each other around the world, free from corruption, oppression, and insider crony-ism.
Our Setup
We run our Cardano nodes on Amazon Web Services following best practices for both AWS and Cardano node security and stability. Our technology roadmap meshes continual operational refinement and readiness to fulfill the Cardano roadmap. Our aim is to provide rock-solid reliability with low costs, with future adaptability and scalability to support the vision of Cardano.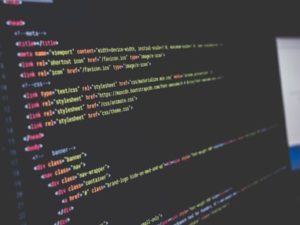 Our Commitment
We commit to donating 5% of our profits to causes we care deeply about about such as Habitat for Humanity and Ocearch. Your support of our stake pool will help us advance these causes and make the world a better place.